Much money and planning has gone into the look and feel of today's restaurants and hotels, usually calling for a tailor-made approach to the silverware. There are myriad possibilities and Langfords has many years of experience working with designers to create silverware that complements a client's specific style, identity or theme. Whatever your concept we will help you realise your vision.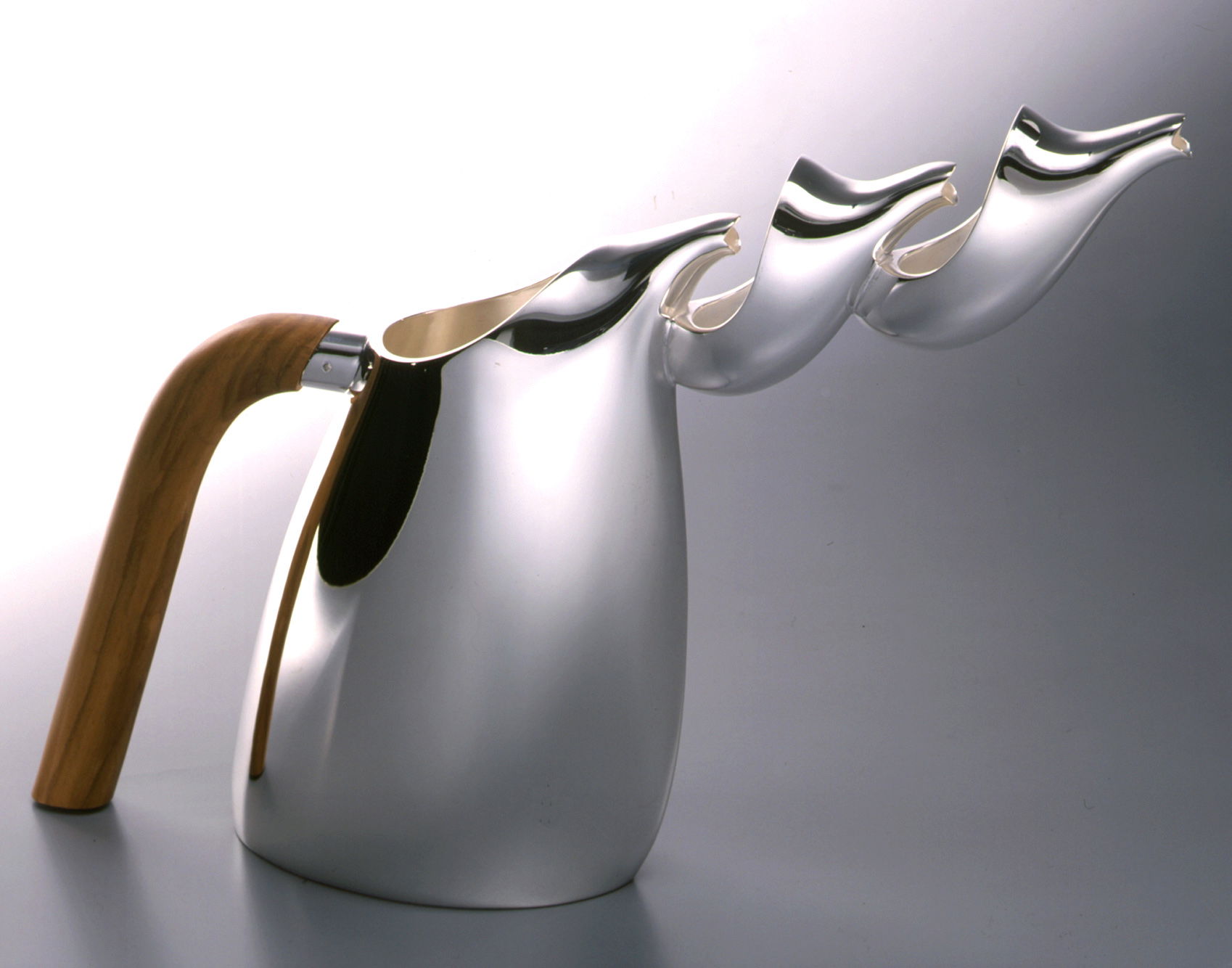 We also stock a range of contemporary silver from British and Italian designers, while our collection of 20th century silver includes pieces by some of the most famous and collectible silversmiths such as De Vecchi, Omar Ramsden, Stuart Devlin and Gerald Benney.
To start sourcing or designing your contemporary silver send us images, references or drawings. Alternatively, browse our page of inspiring contemporary silver.