The Langfords Bespoke Service offers an opportunity to create unique silver or silver plated pieces.
A wide variety of private clients and organisations commission us including Her Majesty's Armed Forces, embassies, livery companies, guilds, restaurants, hotels, private clubs, sporting organisations and corporations.
Depending on your brief, Langfords will offer a breadth of ideas at all budget levels and will employ methods relevant to each design.
See our guidelines to help you understand the commissioning process and images of previous commissions.
Contact
Please contact Bespoke Services on
+44 (0) 7956 488857 or contact@langfords.co.uk for more information, prices and minimum quantities.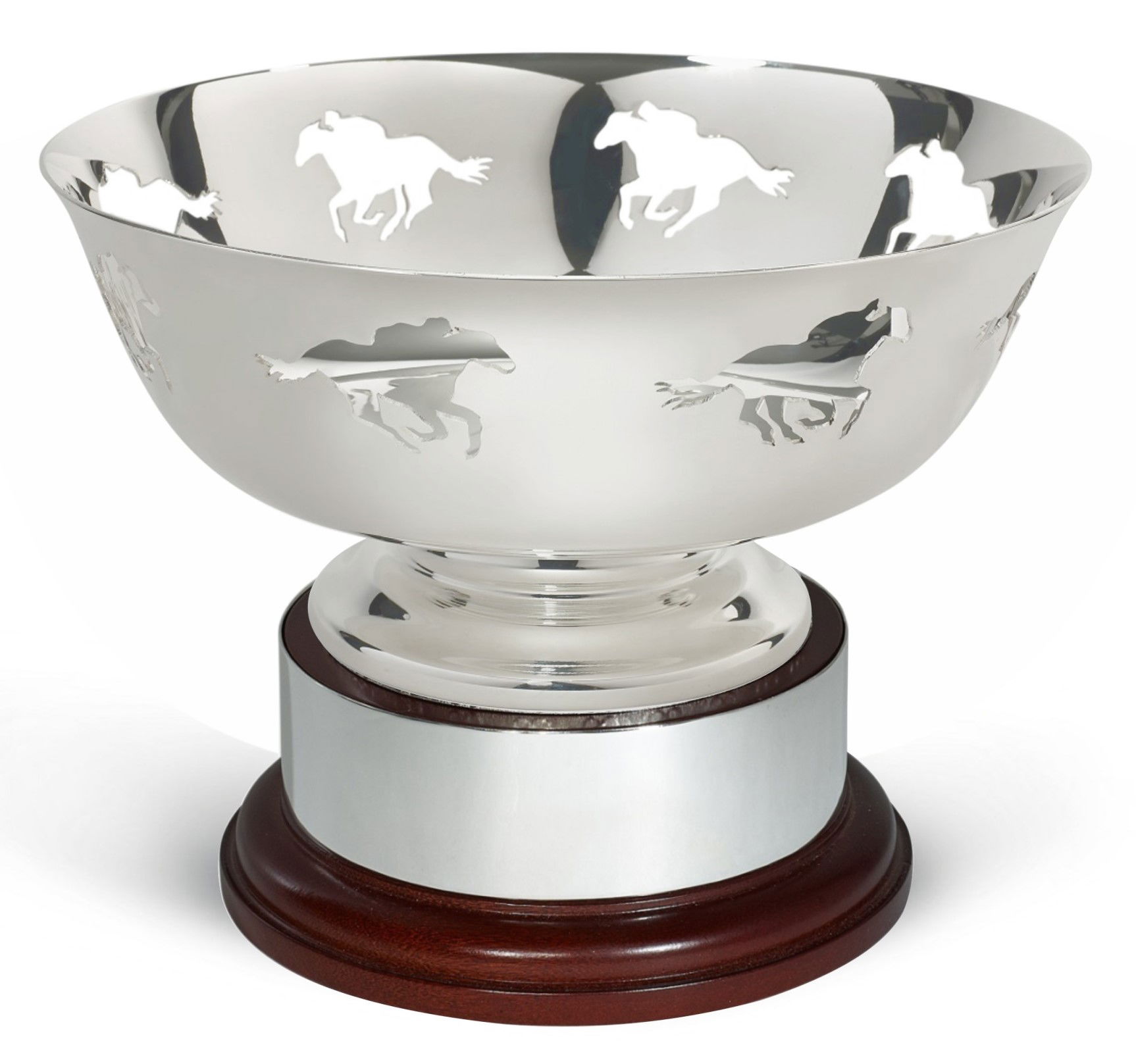 Hand pierced horse racing trophy