During the past 70 years we have created some of the UK's most prestigious sports trophies and custom-made awards, underlining the mark of excellence and achievement of the givers and the recipients.
Langfords has a large selection of off-the-peg silver trophies and salvers that can be customised as required and will make excellent trophies or awards.
Salvers can be engraved in a simple way, or alternatively they can be elevated to something very personal and special with decorative engraving.
Of course, many clients prefer to create an entirely new and unique silver design that is perfectly tailored to a specific event or occasion. Whatever you have in mind, we have the expertise and experience to help you realise a bespoke design by following an established and straightforward step-by-step process.
Either way, once we understand your budget we will provide a range of options to help your club or committee decide on the best route.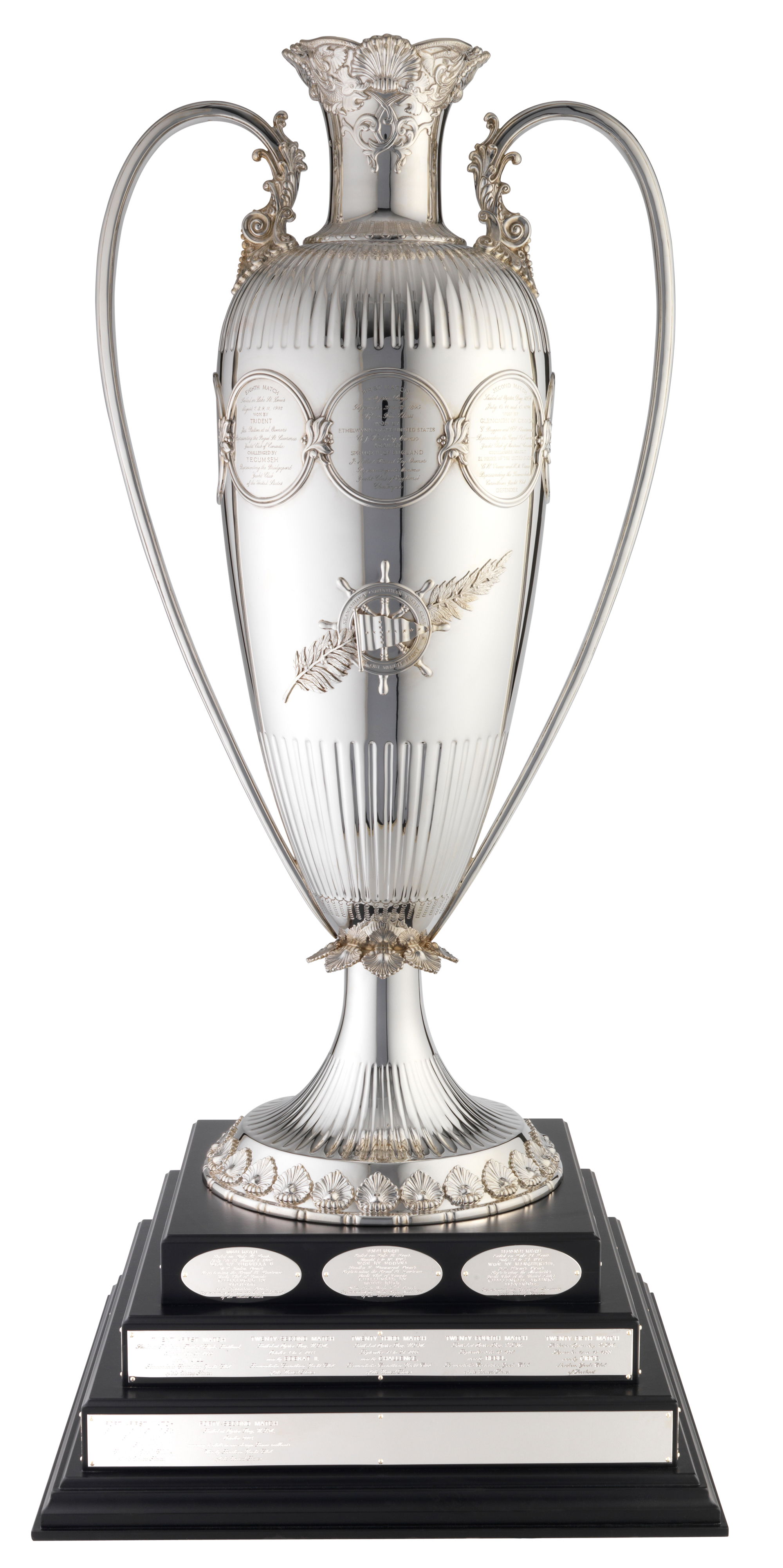 Seawanhaka Cup